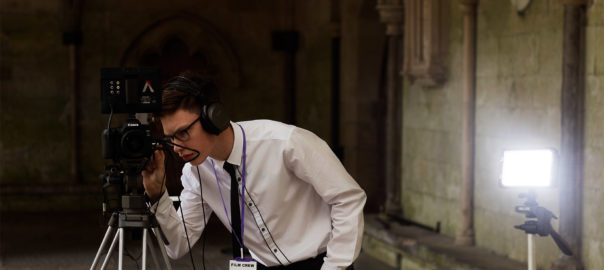 Bright Future For Our Youngest Volunteer
Zach is only 16 years old, but last year saw his transformation to a creative professional, through an internship with Conical Sphere.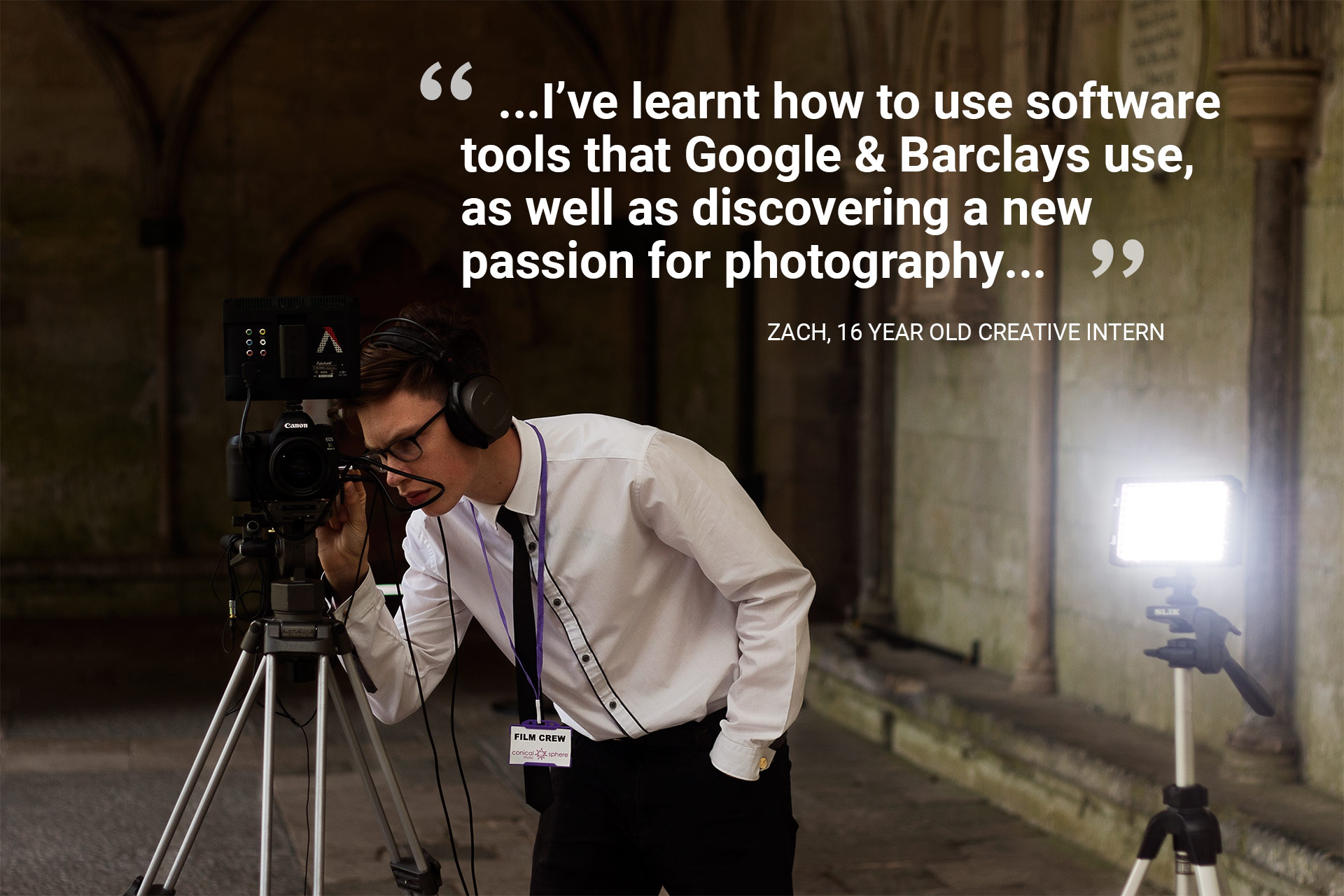 Last year Zach broke up for his summer holidays and decided to take up the opportunity of joining our team as a creative intern. He had previously volunteered with us as a chorister, singing alongside Richard McLester for songs such as The Lowly Candle Flame. This time he decided to get stuck in and try his hand at some new skills.
"…I've had a fantastic experience" says Zach. "I've learnt a ridiculous amount of new skills, including most importantly the day to day management of bringing a project to life! I've learnt how to use software tools that Google & Barclays use, as well as discovering a new passion for photography. I'm very excited for my future – having a taste of so many different disciplines has really given me a sense of what's possible and I've added tons of new skills to my CV…"
Zach began the summer creating a virtual lighting desk that would be used in our live concert at Salisbury Cathedral later that year. He then moved on to the camera, capturing content for the marketing department and helping us film interviews of choral director Kate Edgar. He finished the year as a vital member of our team, helping to organise the stewarding for our live concert and installing THE LIGHT art installation.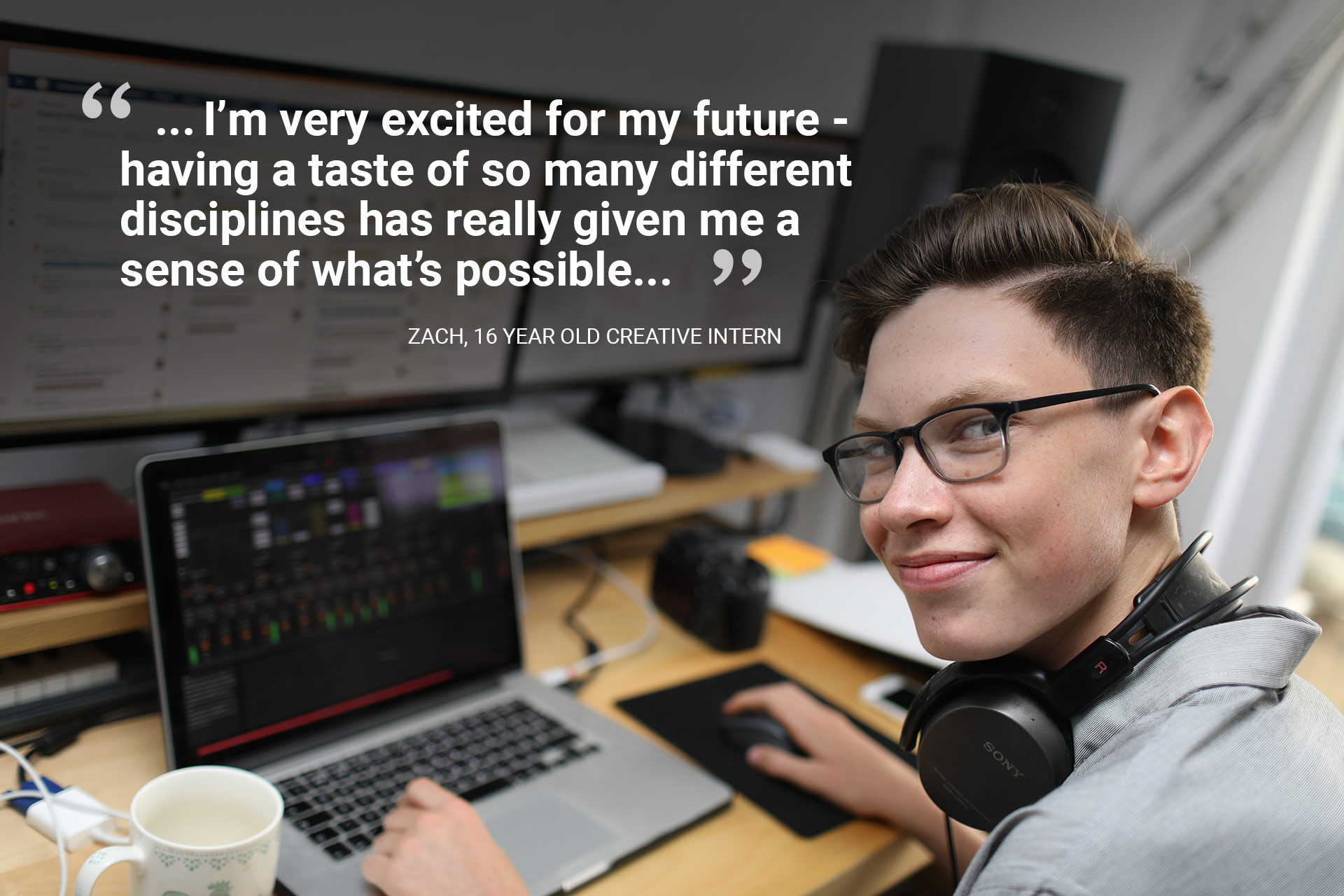 Help us support more volunteers like Zach…