The Light, Salisbury
Bringing the light to Salisbury
On Wednesday 5th December, we put on a spectacular concert of Songs Of The Light underneath the art installation "The Light".
It was an amazing evening, with over 200 Salisbury singers of all ages from Kate Edgar's community choirs joining together to sing with artist Richard McLester.
Richard was also joined by singer Sorcha Martin who gave a heartfelt rendition of We Have Fallen Over The Edge Of The World, as well as cathedral choristers Archie and Zerlina (Head and Deputy Head Choristers respectively).
Photos
Scroll down to see all the photos from the event! Here are some of the photos by Salisbury photographer Mark Bastick
---
And some photos by Salisbury Cathedral photographer Ash Mills
Rehearsing in the Cathedral
The day before the concert, we held a dress rehearsal for all the choirs. Six different choirs led by Kate Edgar and Becky Arch had been learning the music over the past 6 months.
Preparing the Show
Everything for the concert was set up by a dedicated group of volunteers. Lighting & Sound equipment was brought in specially to make the concert look spectacular, as well as huge screens for projections behind the choir.
Installing THE LIGHT
THE LIGHT is a 4m illuminated globe created from scratch by our volunteers. They recently installed it in Salisbury Cathedral, aiming to bring Salisbury's community together following the Skripal poisonings. It was dubbed a 'Beacon of hope' by Sky News.
Inside THE LIGHT is over 80m of LEDs and 4 projectors, all of which can be controlled wirelessly to show varying displays of light and film. The entire system, from the software to the rigging has been designed & built entirely from scratch by our volunteers.
On 5th December our volunteers installed their creation in Salisbury Cathedral, suspending the globe directly from the spire crossing. It was viewed by the public for two months over the Christmas period.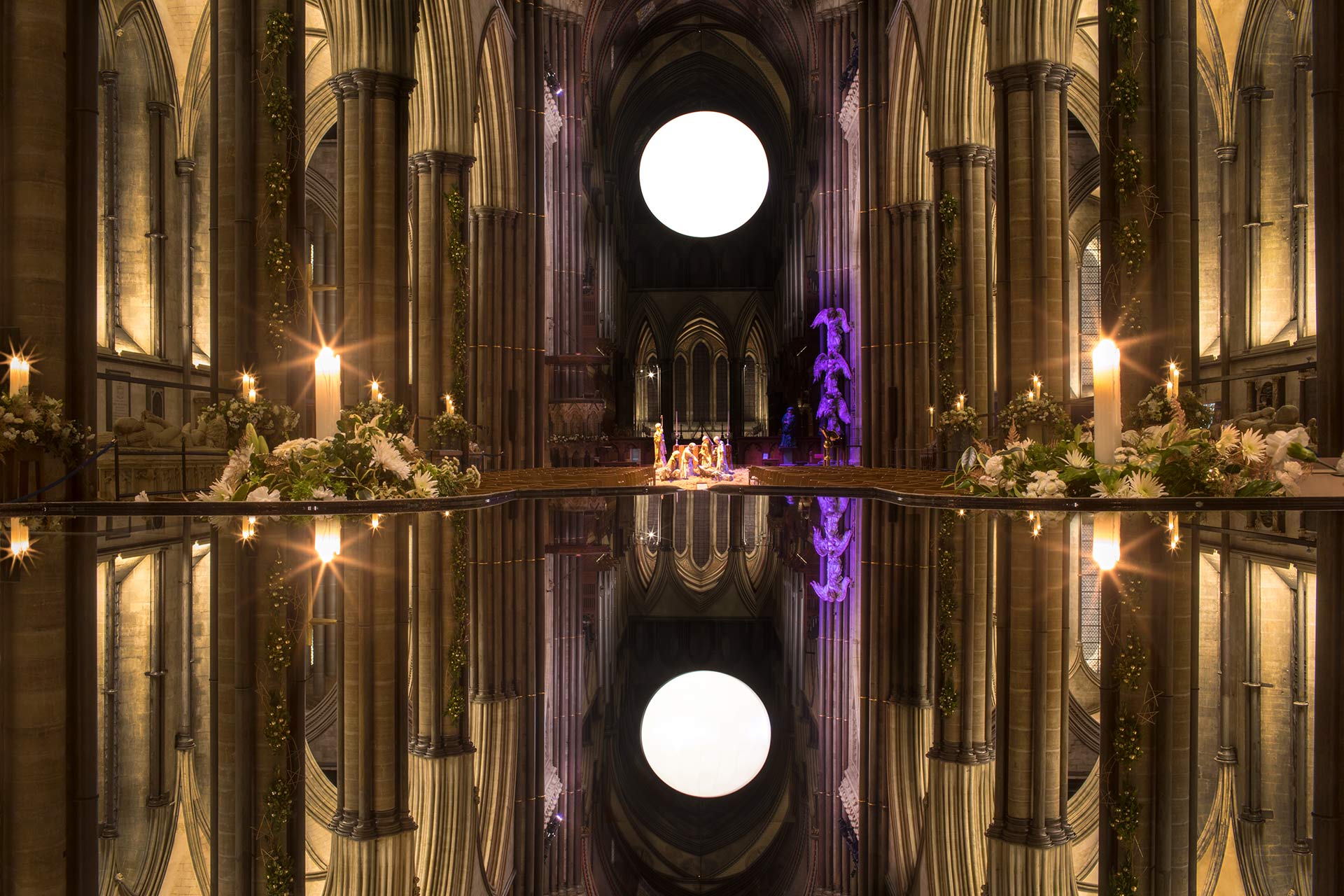 Headline Sponsors
As a non-profit community interest company, our projects rely on the kind support of local businesses, grants and donations. The Light in Salisbury was proudly headline sponsored by Succession Wealth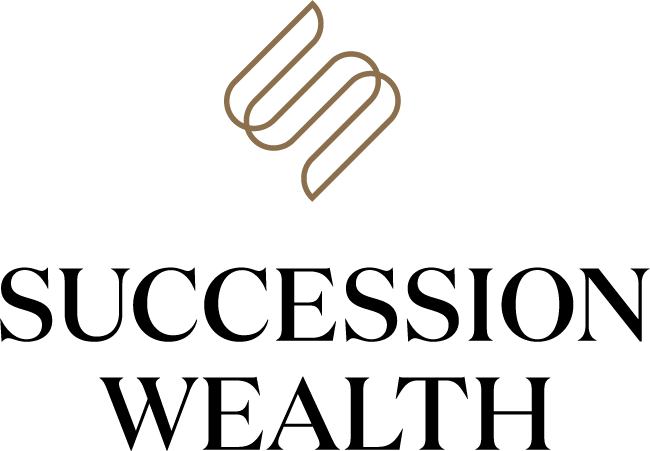 Succession Wealth is a national wealth management advisory brand, which offers a truly differentiated advice service. We strive to deliver a richer and more rewarding experience, centered around achieving life goals for private clients and providing a bespoke solution for corporate clients.
Project Sponsors
We were also kindly supported on this project by the following businesses…
It's thanks to their support that our volunteers are able to deliver life-changing projects such as The Light, Salisbury.
Can You Help?
We rely on the generous support from partners to put our projects on. If you or your business would like to support our ongoing work, please do get in touch via the contact form below.