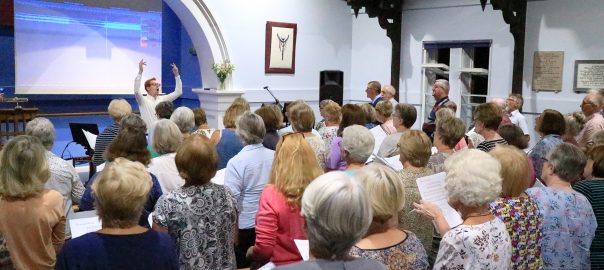 Fabulous First Choir Rehearsal for The Light, Salisbury
Fabulous first rehearsal for Songs Of The Light, Salisbury 2018 this week!
Over 100 singers from 5 local Wiltshire choirs came together in Downton Baptist Church to kick off rehearsals with artist Richard McLester. Huge thank you to Kate Edgar and her work in making this happen…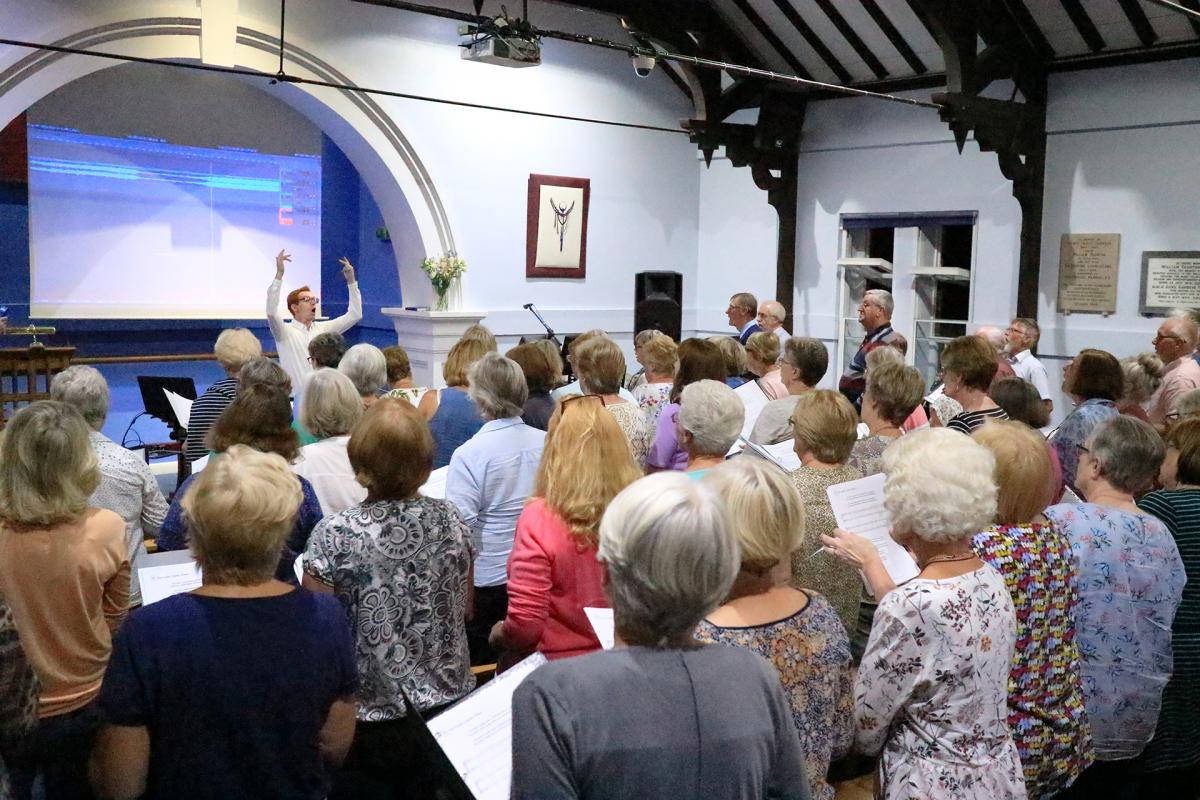 If you'd like to join one of Kate's choirs and take part in this journey, do visit her website:
www.kateedgarmusic.com
and get in contact!