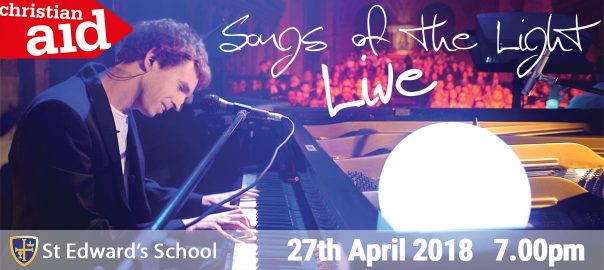 Songs of the Light at St Edward's School
On Friday 27th April 2018 7:00pm, we'll be putting on an exciting and immersive performance of Songs of the Light at St Edwards Secondary School in Oakdale, Poole, Dorset!
Watch the Official Trailer for the Event…
PLEASE CLICK HERE TO BUY TICKETS
St Edward's School Choir
We've been working hard with pupils there to put together a choir especially for the event.
Personal Journeys and Stories
This isn't just about the music – it's also a chance to share personal journeys and stories with each other; the reason why the project started in the first place. These stories will touch upon the subject of darkness to light; highlighting mental health issues and helping to remind us that we're not alone.
Involving the Community
We've been making giant screens onto which we'll be projecting stories and other immersive film clips throughout the evening. This has all been made possible by a huge amount of voluntary work by local volunteers and students from Poole College and Bournemouth University. Many of these guys also went to St Edward's as students so it's a great opportunity to celebrate what your local community has gone on to achieve!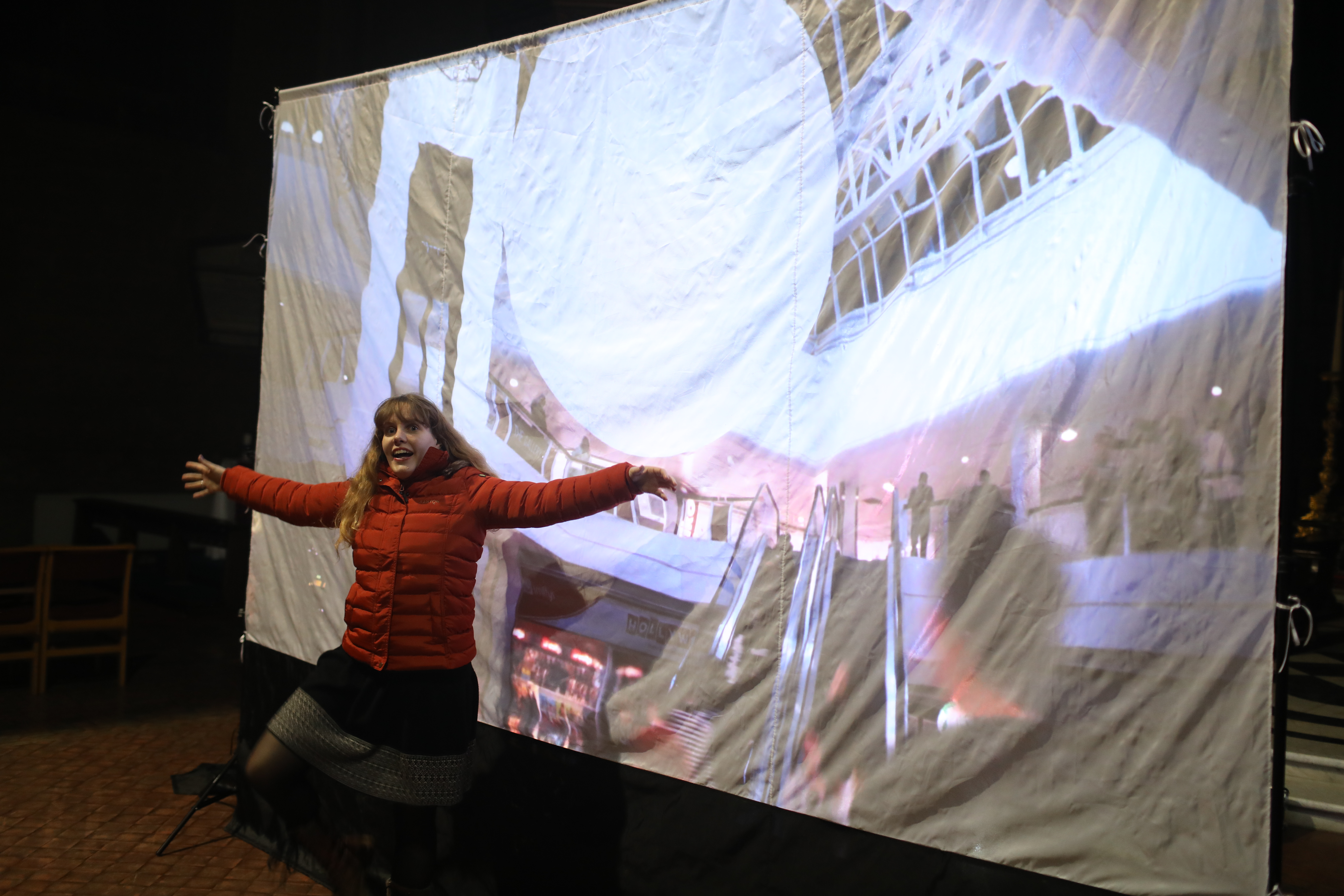 Fundraising for Christian Aid
While our work focuses on creative ways to develop our local community, Christian Aid is about supporting the global community in some of the world's poorest countries. That's why we're donating all ticket sales for the event towards helping them continue their vital work.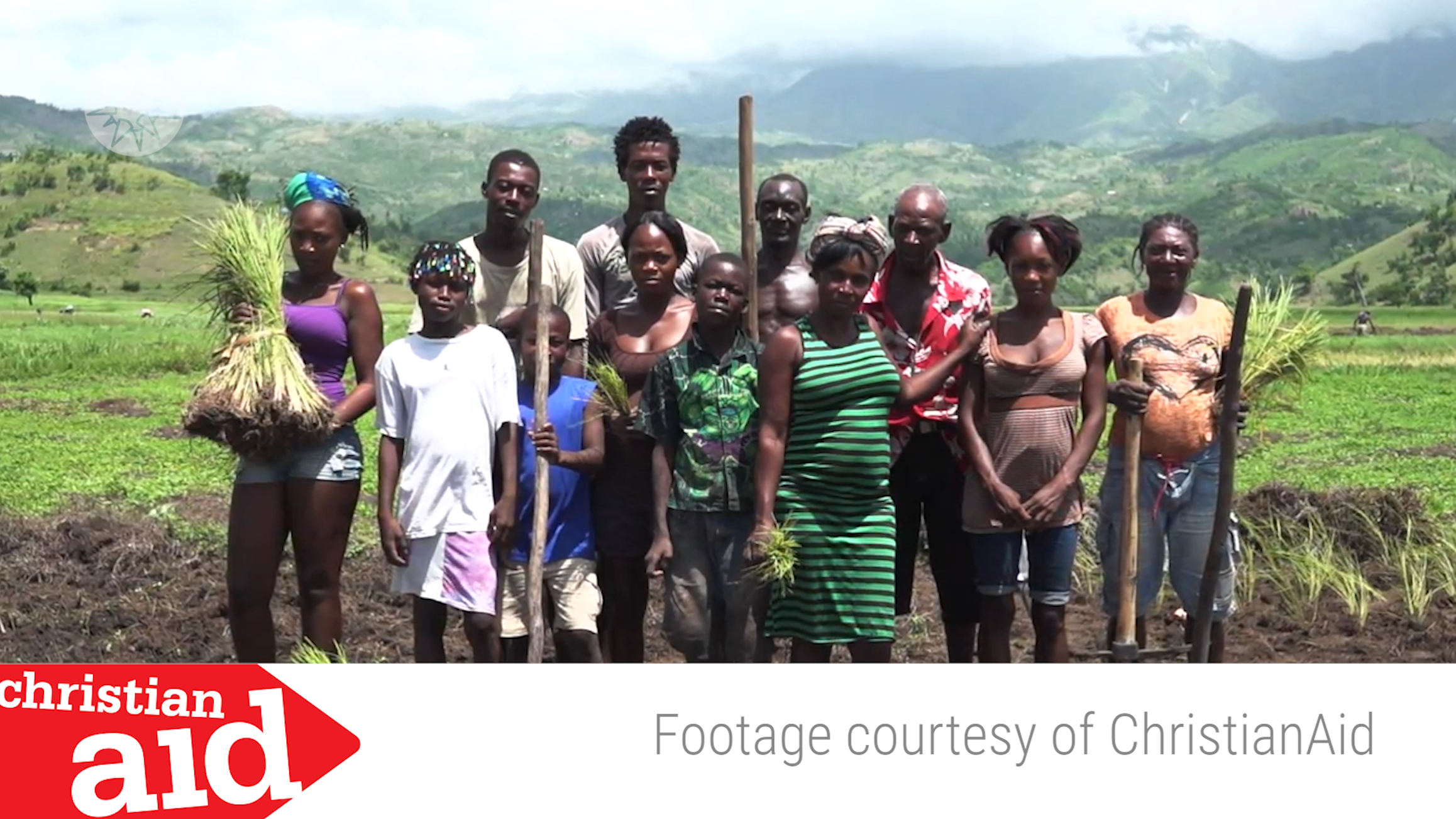 The evening will be a great example of how local people in Poole can come together and make a real difference. We can't wait to show you what we've been working on.
We'd love to see you there!
PLEASE CLICK HERE TO BUY TICKETS
WHAT TO EXPECT
To get a taster of the event, please click the links below…
Students from St Edward's School get stuck in!
Students from St Edward's School have been working hard to form a choir to sing Songs Of The Light during the performance… Here are some photos from the rehearsals!