7 years of upskilling volunteers in Dorset
For the past 7 years, we've been upskilling our community through art & music.
500+
volunteers
involved in
the arts
50,000+
hours training
dedicated to
volunteers
120
different skills
taught
100%
of young volunteers
reached higher
education
Everything we do is non-profit & free for our volunteers
It's only through the generous support of sponsors & donors that we can provide this
We've been supported by...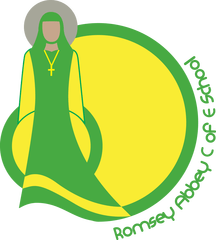 Keep Up To Date...
Latest News
Young Volunteers Shine A Light In Salisbury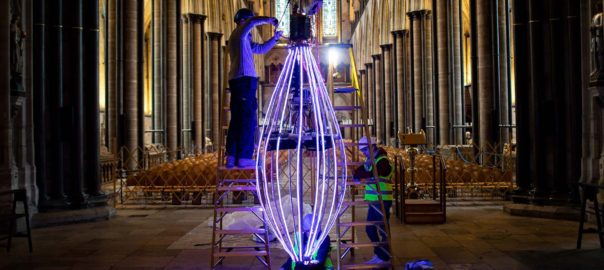 Creating and installing The Light art installation for Salisbury Cathedral was a brilliant challenge for 6 young volunteers in Poole. […]
Read more...
Lighting The Way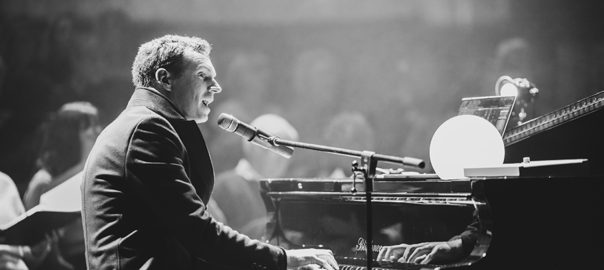 Artist & CEO Richard McLester is inspiring the future of creativity in Dorset… Musician, artist, web-designer, film-maker, photographer & all […]
Read more...
Instagram
Stay in touch with our
Newsletter...