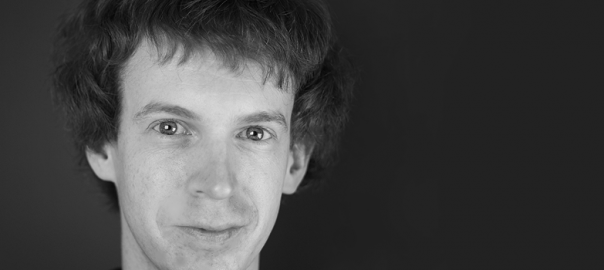 New Website for Artist Richard McLester
Composer, Musician and Artist Richard McLester has launched his new website www.richardmclester.com.
The website includes photos from previous projects including the Piano In The Sea peformance art and As The Star Appears, as well as details of other works and compositions.
His most recent composition, May Our Hearts Burn Within Us has been written especially for the induction and installation of Rev. Michael Camp (former Senior Chaplain to Archbishop of Canterbury, Rowan Williams) on 26th July 2013 at St Peter's Parkstone.