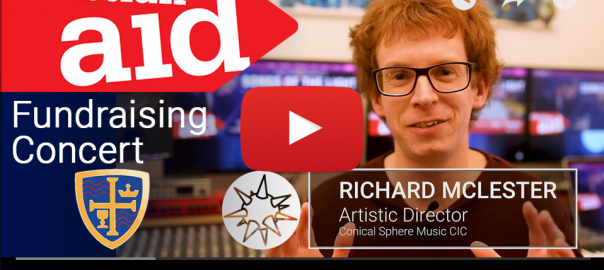 Watch the Trailer for Songs Of The Light at St Edward's School!
Go behind the scenes with Richard and watch the official event trailer below…
We've been working really hard with students from St Edward's to put together the event – all ticket sales will go towards supporting the work of ChristianAid. We'd love to see you there!
PLEASE CLICK HERE TO BUY TICKETS FOR THE EVENT
PLEASE CLICK HERE TO BUY TICKETS FOR THE EVENT